Beatrix Moersch specializes in immersive, story-oriented sound design and music. She collaborates with creators to develop powerful and emotionally-charged audio environments.
GAMES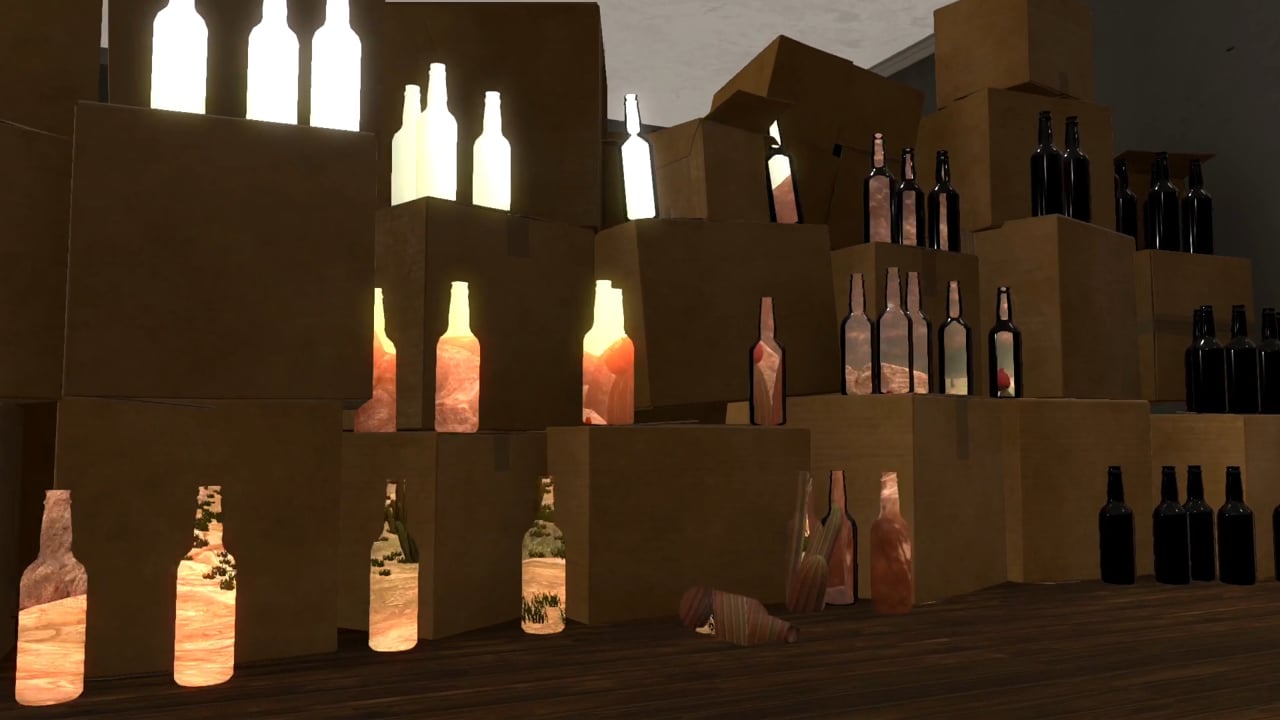 ►
Anamorphine Teaser Trailer
Anamorphine Teaser Trailer
00:53
This is a teaser trailer for the video game Anamorphine, released August of 2018. The game was created by Artifact 5, with sound design and original music by Framing Noise (Beatrix Moersch).
►
FILM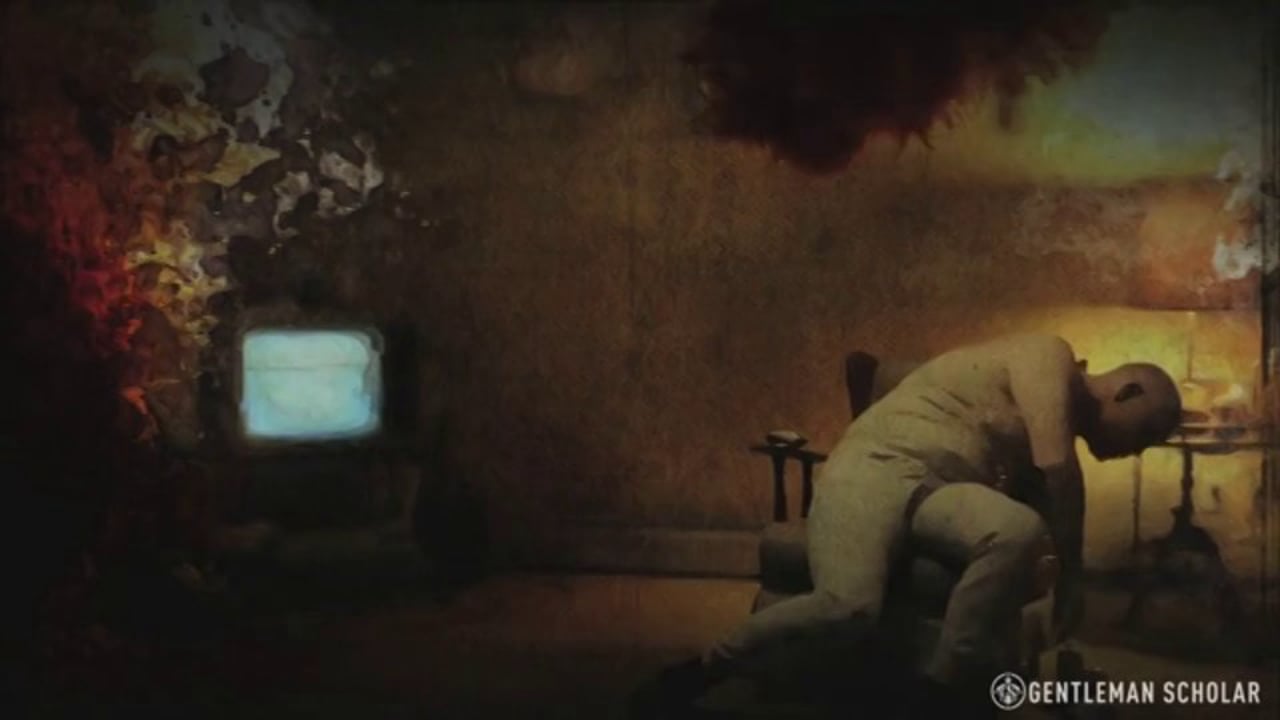 ►
Butterflies
Butterflies
01:42
This is a full sound re-design of the film Butterflies, graciously provided by Sandro Miller and Gentleman Scholar. All sounds are original and were created for this project.
►